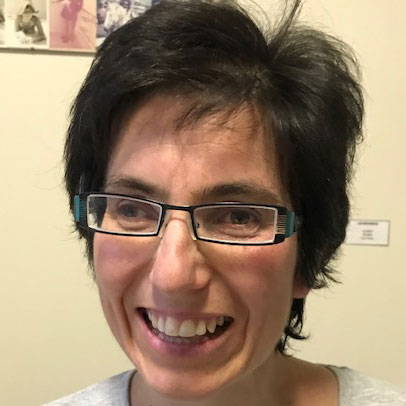 Anat
Bigos Committee Member
Anat has been involved with BIM for about 5 years. She is a member of the Committee of Management, attends a peer support group and is a regular at the weekly online coffee mornings. Anat says she loves being part of BIM because she gets to spend time with like-minded people who have all been through a similar life-changing experience.
At the age of 24, Anat had a car accident and lost many of her abilities. She says, "I often heard that many people felt sorry for me. I'm not entirely sure whether this is a good or bad quality, but I'm still often quite pleased with my life, even with my drastically-reduced abilities!"
Five years ago, Anat started up a local social disability group through the Glen Eira council. She has also done voluntary work as a teaching assistant in a primary school, sometimes helps out therapists at the Epworth and regularly makes presentations, both to senior & primary school students. Anat says, "I majorly enjoy speaking to educate people about brain injury. This is one of my passions in life, since I really enjoy telling people about my situation and what I do nowadays."
Anat speaks many languages and her personal interests include keeping fit and writing, which she enjoys doing even more since her accident!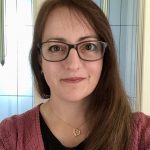 Carol
Franklin Committee Member
Carol became a member of BIM in 2020 and credits Roger for introducing her to such a great group.
In mid 2019 Carol underwent life saving (life changing) surgery to remove a massive brain tumour. Whilst the surgery was successful, Carol now lives with ABI and a few things are quite different now.
Carol is an animal lover who used to work as a Veterinary Nurse. She also spent many years as a full-time mum and was looking forward to returning to working in animal care just prior to discovering the brain tumour.
Carol has some new goals and they include 'giving back' to BIM by volunteering on the committee, continuing to learn Auslan and getting her parkrun 5km PB under 30 minutes.
Carol lives with her husband and teenage daughter and son. A beautiful cat Millie has also been adopted into the family.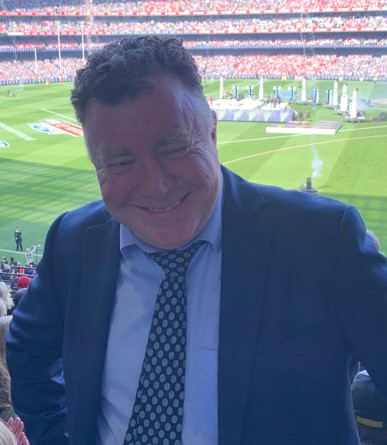 Adrian
JonesCommittee Member
Adrian has only just joined the Committee this year (2022). He has been a member of BIM for the last 6 years. joined a number of charities over the years, including Rotaract (junior Rotary), Heads Together, Heading Out and now Brain Injury Matters.
His injury was 35 years ago- on a fateful day on October 28, 1987. He was hit by a car while on his bicycle without a helmet. After being unconscious for a month, he lost his speech and couldn't move the left side of his body. After a year of fulltime hospital at Bethesda (now Epworth) he returned to school.
He has a job, where he has been working for the last 29 years (basically since he had finished school. Adrian is a fervent supporter of other people recovering from brain injuries. The acronym A.B.I. means Always Be Improving. Over the years he has started (but not always completed…) a few courses (including accounting, information technology, gardening). He has also started a gardening business, which lasted for 5 years.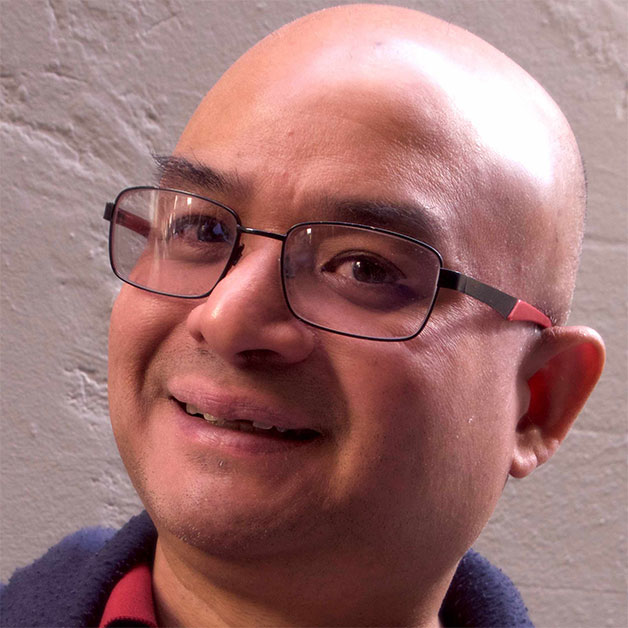 Kelvin
LimCommittee Member
Kelvin has been a long-term member of BIM – so long he can't remember when he started at BIM! He has also been an active committee member for many years.

His hope is that many more people will become involved and that BIM can continue to reach out to more people with brain injury. He says, "We have done a lot of good things but there's always more we can do."

Kelvin's brain injury occurred when he had a stroke in 2000.
One of his main passions in life is food. When asked what type of food his reply was, "I'm just interested in food – anything good, of which there is a whole lot."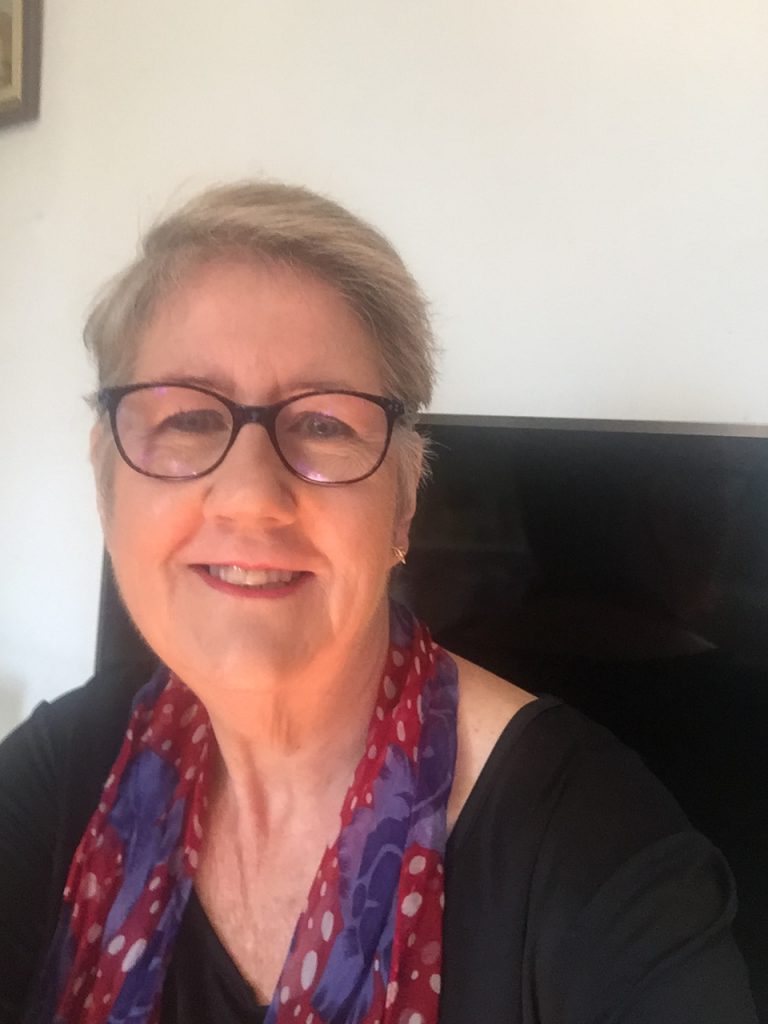 Lauren
Howe Support
& Coordination Worker
Lauren has been at BIM since October 2019. She supports the Executive and Committee of Management and is the main point of contact for the BIM office in Flinders Lane. She is very welcoming of people calling, emailing, or dropping in to say hi.
Teaching and working in Community Development has formed most of Lauren's work history. She is passionate about BIM being run by people with brain injury, for people with brain injury. She says, "BIM operates with the Community Development principles and practices of equity, empowerment, human rights, participation, peer support and self-advocacy. It is my privilege to assist the Committee of Management at BIM to make decisions about what happens at BIM, and how the interests of BIM members are best served. Their hard work inspires me."
Lauren says she is lucky to live near the beach with her rescue cat, Minee.
Email Lauren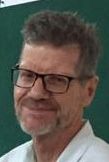 Peter
Persson Project
Manager
Most of Peter's working life has been in the disability sector - working for NGOs, and the State and Federal governments. He began work in the area in 1977, and has worked in advocacy, accomodation and day services, and service redesign. Peter spent over 10 years working to improve outcomes for people with disability in the Victorian correctional system, including research on the prevalence of people with ABI in prison.

Prior to commencing this role, he spent a year in Cambodia working with the Cambodian Disabled Peoples Organisation (CDPO). CDPO represents over 70 disabled people's organisations across the country. The experience of working for a self-advocacy organisation run by and for people with a disability was the main reason he applied for a job with BIM. Peter says he loves being part of an organisation dedicated to supporting people with a disability to find their voice.
The values that underpin Peter's work are a deeply held commitment to social justice, and a fairer, more equitable society. His personal interests revolve around a love of cycling – both getting out there and watching it. The three weeks of the Tour de France is his favourite time of year!
Email Peter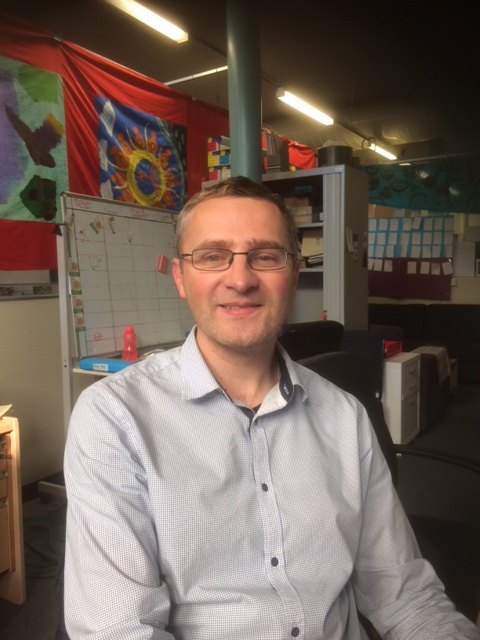 Fraser
Baxter Finance and Administration Officer
Fraser is employed as a finance and administration officer for BIM. His nephew, William has an acquired brain injury, so Fraser can appreciate how dramatically a person's life changes overnight. Fraser has huge admiration for the ways in which people living with an acquired brain injury cope with daily challenges.
With a background in finance, Fraser is a qualified ACCA accountant and has worked in various finance roles over the years. He enjoys contributing to the Not-For- Profit sector and is also Treasurer for Prace, a school in Reservoir.
In his spare time, Fraser likes to perform on stage in theatrical plays and enjoys films and reading. Fraser believes he is lucky to work with such great volunteers and staff at BIM.
Email Fraser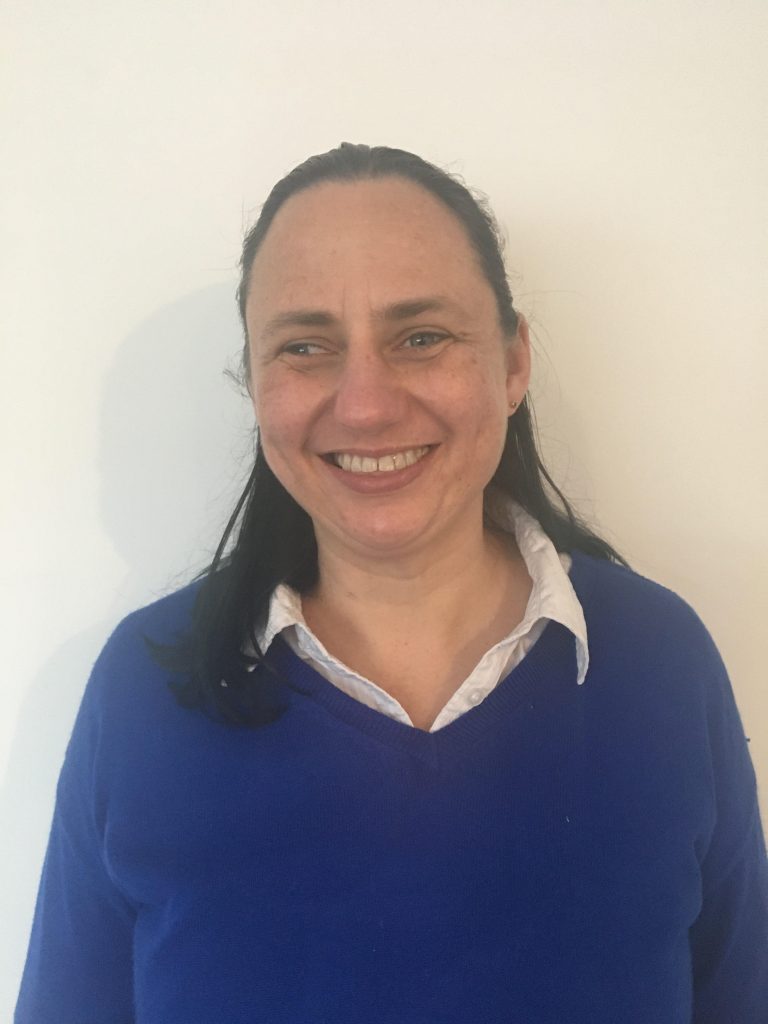 Fiona
HopperPeer Project
Coordinator
Fiona started working as a Peer Project Worker at BIM in 2019.
She has enjoyed facilitating Virtual Coffee mornings, establishing a pilot peer support group, connecting with rehabilitation hospitals and specialist workers, and creating evaluation tools.
Fiona loves getting out and about with her guide dog. She enjoys going to cafes, the gym and theatre performances. She is a member of a book group. Fiona has studied Business and Financial Counselling and volunteers as a financial coach.
Email Fiona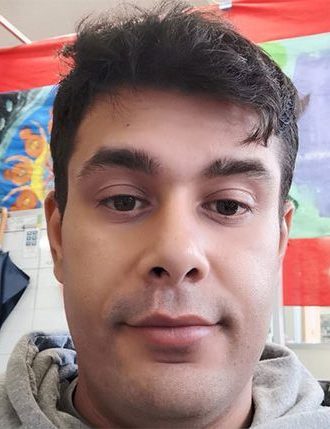 Yannick
Goodsir Peer Digital
Coordinator
Yannick has been with BIM since August 2019. He was involved in the previous ILC project as a Project Peer Worker and now, in the new project, as the Peer Digital Coordinator.
As part of the project team, Yannick wants to succeed in his role for BIM and leave a foundation for members to be proud of and build on.
Yannick is one of three people with a brain injury on the project team. Due to a motorbike accident in 2010, he received a mild ABI.
Email Yannick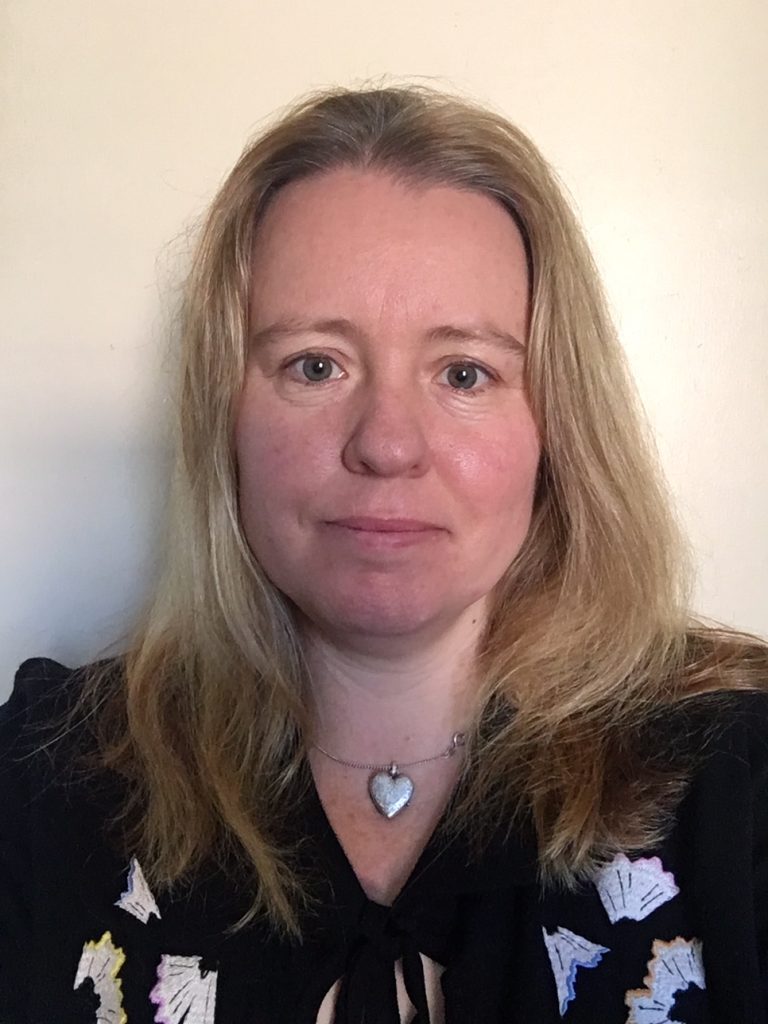 Sally
Helm Support
Worker
Sally has worked as a support worker with BIM since 2019.

She works alongside the Peer Coordinators, supporting and empowering them to fulfil BIM's vision and purpose.

As well as working at BIM, Sally has worked in the Education and Wellbeing sectors, including working with staff and students in Special Development Schools across Melbourne as a Casual Relief Teacher.

Sally loves spending time with her family, which includes chickens, ducks, and guinea pigs.
Email Sally