Online Coffee Mornings - Every Monday at 11am via Zoom
From the comfort of your home, join others living with brain injury every Monday at 11am. 
We have a social catch-up to start the week and have a chat about the conversation starter of the week.  Topics have included 'your favourite movie', 'your first pet' or 'a music album you are embarrassed to admit to owning'.
Everyone is welcome to participate in this online meeting via Zoom. For more information email 

 or fill out our membership application form to be sent the Zoom link.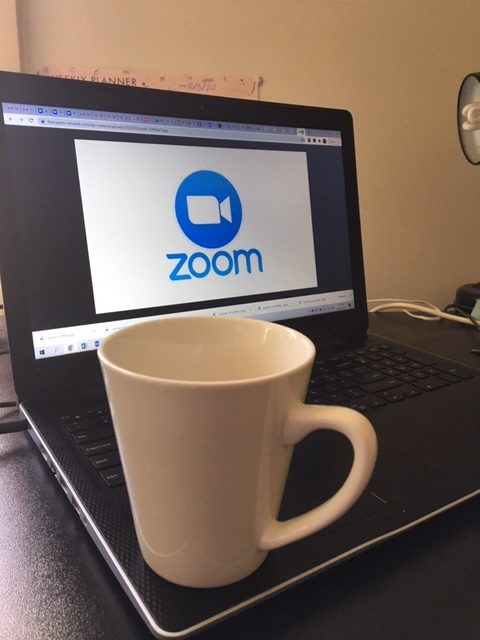 What our members have to say about online coffee mornings: