Free online CYBERABILITY training
BIM is excited to announce a partnership with CyberABIlity, a project by and for people with an ABI to raise awareness of scams, in collaboration with Monash University
Scams are crimes where people try to rip you off.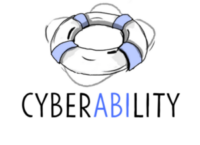 Cyberscams are those that happen on the internet, social media, email and phone calls and text messages. Anyone can be scammed, but people with Acquired Brain Injury (ABI) may be more at risk.
With funding from the TAC, the CyberABIlity team have developed free online training that you can complete in your own time, to learn about common scams, and how to stay safe online from people with ABI who have been through this themselves.
Click here cyberABIlity.org.au for more information and project links?
Access the training
Click here to go to start the free online CyberABIlity training.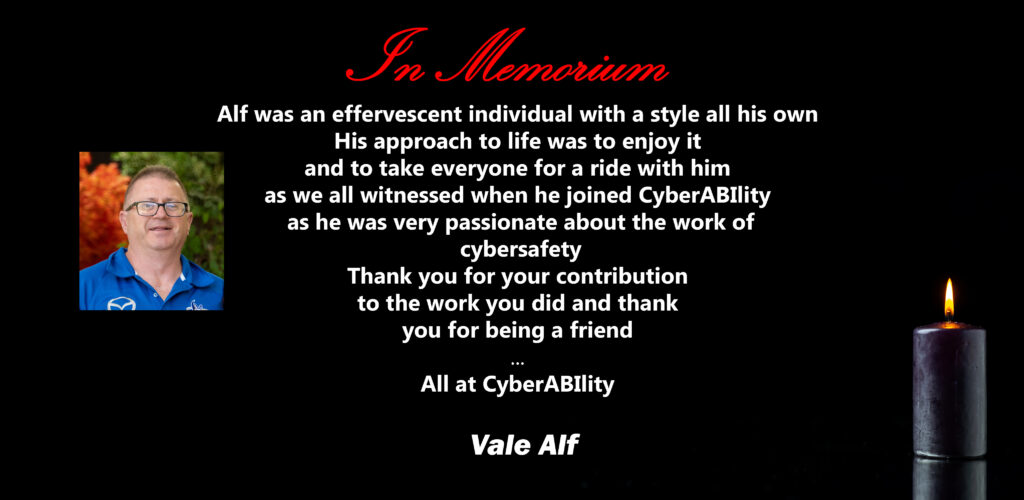 Watch the videos
Click below to learn more about who we are and what you'll learn in the training. Each video is about two minutes.