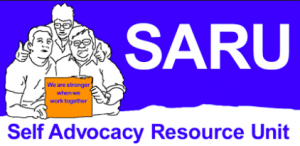 Self Advocacy Research Unit
Assists Victorian self-advocacy groups for; people with acquired brain injury, people with intellectual disability and people with complex communication needs. They provide, support, training opportunities, resources and information.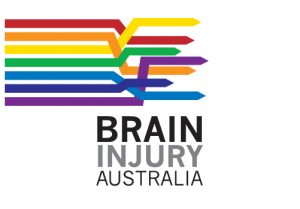 Brain Injury Australia
Brain Injury Australia (BIA) is the central clearinghouse of information and gateway to nationwide referral for optimising the social and economic participation of all Australians living with brain injury.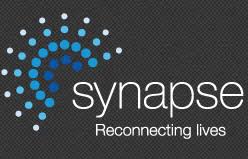 Synapse
"We strive to reconnect the lives of those most at risk within our community, those affected by a brain injury."
Nation-wide Synapse seeks to focus both government and public support to realise funding for the development of highly specialist services in the areas of accommodation, education and training.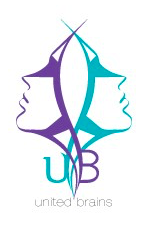 United Brains
United Brains is about bringing together Acquired Brain Injury Self-Advocacy and Self-   help groups throughout Victoria.
Other advocacy organisations
https://www.daru.org.au  Disability Advocacy Resource Unit
https://www.pwd.org.au/library/australian-advocacy-directory.html-National
http://www.valid.org.au– Victoria
https://www.advocacyforinclusion.org.au–ACT
https://www.dacss.org.au– South Australia
https://www.adaaustralia.com.au– Queensland
https://.www.speakoutadvocacy.org/ -Tasmania
http://pwdwa.org/sawa/– Western Australia
https://mydisabilitymatters.com