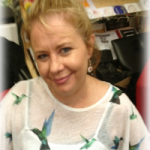 Francesa Lee
President, involved with BIM for 5 years/ since 2014
"Before BIM, I didn't come out of my house because of my disability. Everything was & felt so difficult & then i was introduced to BIM. Since then i have gained back my confidence & independence & had something to do, somewhere to go. In my time here i have met so many wonderful people, Self-advocacy has changed my life"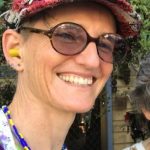 Larissa MacFarlane, aka Lara 
I have been a BIM member since the early –mid 2000s. My brain injury (1998) led me to become a Visual Artist. So I am interested in finding ways for BIM to explore things creatively. My journey with BIM has changed over the past 15 or so years, as I have grown up with and learnt to live with my ABI. Each brain injury is unique, but I strongly believe that belonging to a peer based group, gives us strength both individually and as a collective voice, so that we can then self advocate for change and understanding to make our own lives as well as all those with ABI, a little bit easier.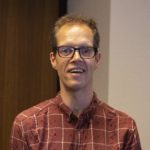 Brenton Alford
Motivational speaker. Run a page on Facebook Living with an ABI since 2014 Joined committee in 2010 left 2012 rejoined 2017.
BIM has taught me the importance of support while having a brain injury and i the love of having people around who understand our issue.
I try to be the staunch advocate for people with brain injuries and use BIM as my platform.
Roger Astell
Treasure since November 2018. He has a Master of Business Administration Degree and a background with ANZ Bank (Snr Manager Financial Planning Operations) followed by Industry Super (National Manager Operations) and finally Australian Super as the Executive Coach.
Lisa Brumtis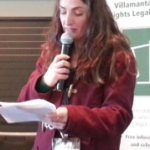 BIM makes me feel like I am not alone, like I am useful and that's really important to me.
Eva Sifis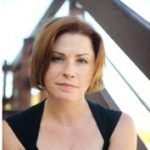 BIM has been vital in my move to Melbourne. It gives a much needed 'touchstone'. To be surrounded by other brain injury over-comers who are just as motivated and dedicated to the cause as I am is a bonus!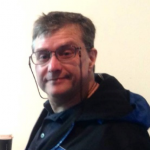 Troy Huggins
BIM Member for 6 years.
Since joining the group, it has provided me with a much greater social outlet.
Our Team
Ann Hutchinson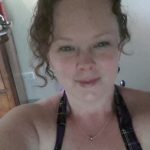 Current project worker on 'Social Media – The Broader Picture' and BIM committee since 2014.
BIM's been hugey important for me. Through BIM, I learned that I'm not alone. Knowing that there are other people leading great lives with their ABI was a great comfort. It is an incredibly supportive, welcoming and encouraging organisation.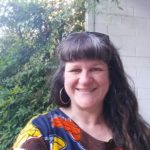 Ann Van Leerdam
Ann joined the BIM team in late 2018 and  has been working in the Community Sector for over 20 years. She has worked alongside, and in, a diverse range of communities to co-create places where everyone can participate and have a voice. Self Advocacy has been a passion of hers for a long time. She is excited to be working for Brain Injury Matters, in supporting its members, to carry out the vision of this organization.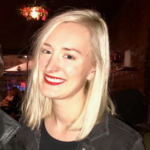 Kayla Summers
Kayla has been working at BIM as a project manager since September 2017. Kayla has experience working with young people with brain injuries and their family as well as adults with brain injuries.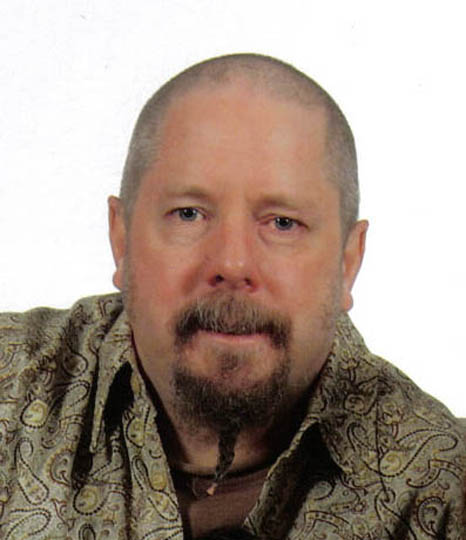 Colin Brokenshire
Colin had been working in the NFP sector for 5 years before an accident in 2005 saw him reduced to a TBI and then volunteering with many other NFP's for the last 12 years. He has also been studying long and hard and recently graduated with a Bachelor of Health Sciences from Deakin Uni in February. He is now studying a Grad Cert in Disability and Inclusion.