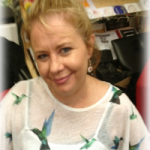 Francesa Lee
President, involved with BIM for 5 years/ since 2014
"Before BIM, I didn't come out of my house because of my disability. Everything was & felt so difficult & then i was introduced to BIM. Since then i have gained back my confidence & independence & had something to do, somewhere to go. In my time here i have met so many wonderful people, Self-advocacy has changed my life"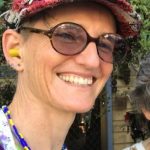 Larissa MacFarlane, aka Lara 
I have been a BIM member since the early –mid 2000s. My brain injury (1998) led me to become a Visual Artist. So I am interested in finding ways for BIM to explore things creatively. My journey with BIM has changed over the past 15 or so years, as I have grown up with and learnt to live with my ABI. Each brain injury is unique, but I strongly believe that belonging to a peer based group, gives us strength both individually and as a collective voice, so that we can then self advocate for change and understanding to make our own lives as well as all those with ABI, a little bit easier.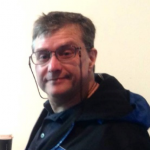 Troy Huggins
Treasurer, BIM Member for 5 years.
Since joining the group, it has provided me with a much greater social outlet.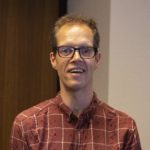 Brenton Alford
Motivational speaker. Run a page on Facebook Living with an ABI since 2014 Joined committee in 2010 left 2012 rejoined 2017.
BIM has taught me the importance of support while having a brain injury and i the love of having people around who understand our issue.
I try to be the staunch advocate for people with brain injuries and use BIM as my platform.
Lisa Brumtis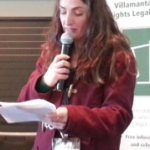 BIM makes me feel like I am not alone, like I am useful and that's really important to me.
Eva Sifis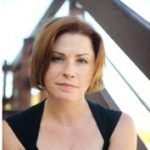 BIM has been vital in my move to Melbourne. It gives a much needed 'touchstone'.To be surrounded by other brain injury over-comers who are just as motivated and dedicated to the cause as I am is a bonus!
Ann Hutchinson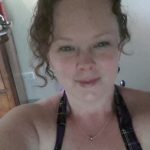 Website and social media redesign project worker, BIM committee since 2014.
BIM's been hugely important for me. Through BIM, I learned that I'm not alone. Knowing that there are other people leading great lives with their ABI was a great comfort. It is an incredibly supportive, welcoming and encouraging organisation.