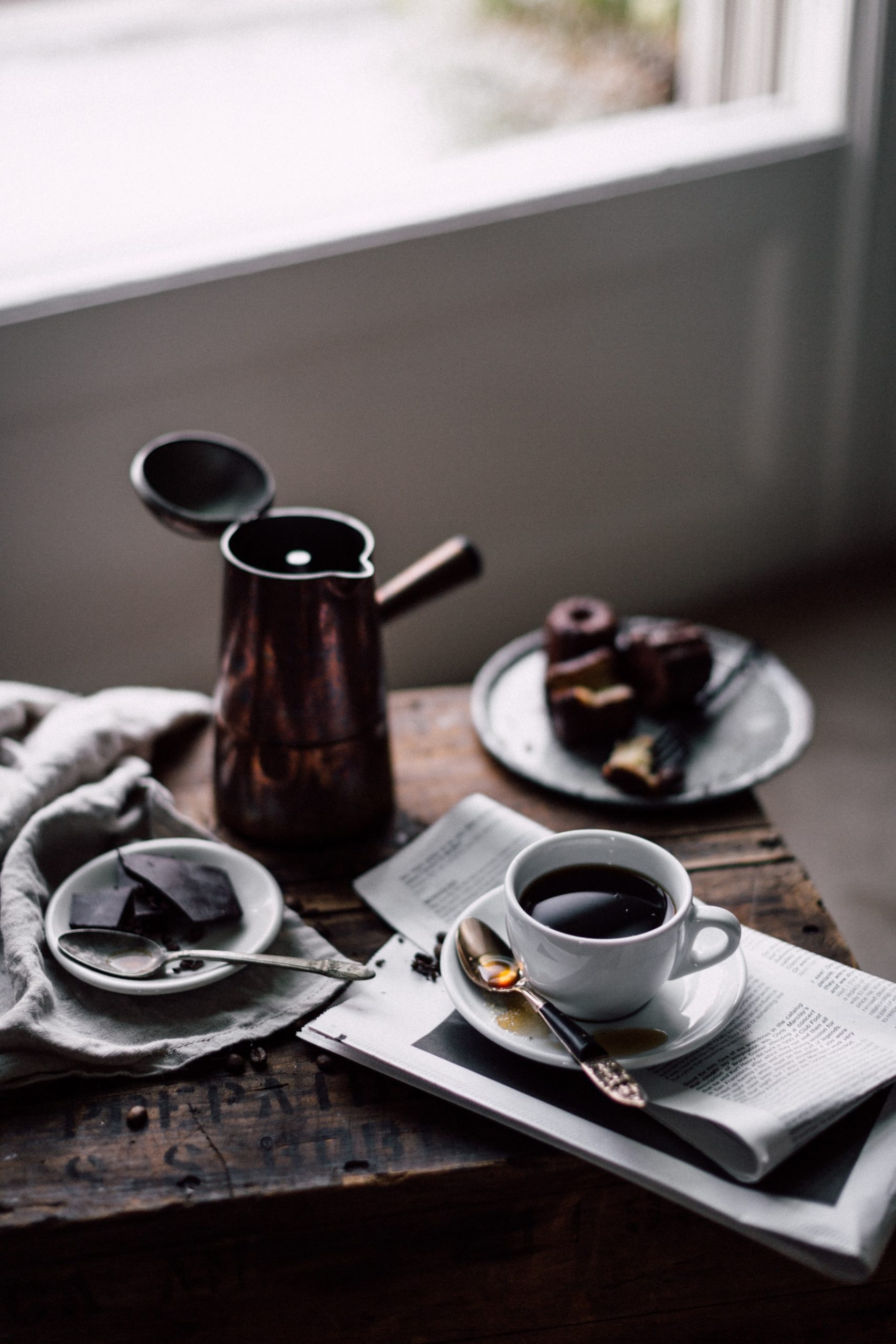 Coffee Mornings
11:00 am - 12:00 pm
Melbourne, VIC
BIM recognises that 'social connection' and 'the sharing of lived experience' are important issues for people with brain injury, as for many people with disability. And evidence shows that people who are members of peer support networks or groups gain friendships, information, increased confidence, social connections, and leadership skills.
Our groups are run for, and by people with an ABI. Peer groups come in all shapes and sizes, do different things, and meet different needs. That is why having different types of groups is important.
In Coffee Mornings,
A social catchup to start the week by ZOOM, with a topic of the week…     'your favourite movie', 'first pet' or 'record album you are embarrassed to admit to'.
To come along email:
Event Location