Please ensure you have a google play account to download the app from the Google Play Store.
To download the ABI Wise app to your Android, please follow the following steps:
1. Go to 'Play Store' app on your phone to open Google Play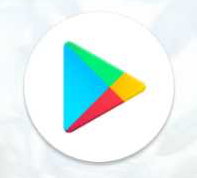 2. In the search box enter the text 'ABI Wise'
3. Once you can see the app, click the 'install' button or click on the three vertical dots to the right and select 'Install'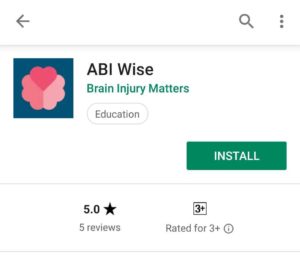 4. You can then click 'Open' to view the ABI Wise app.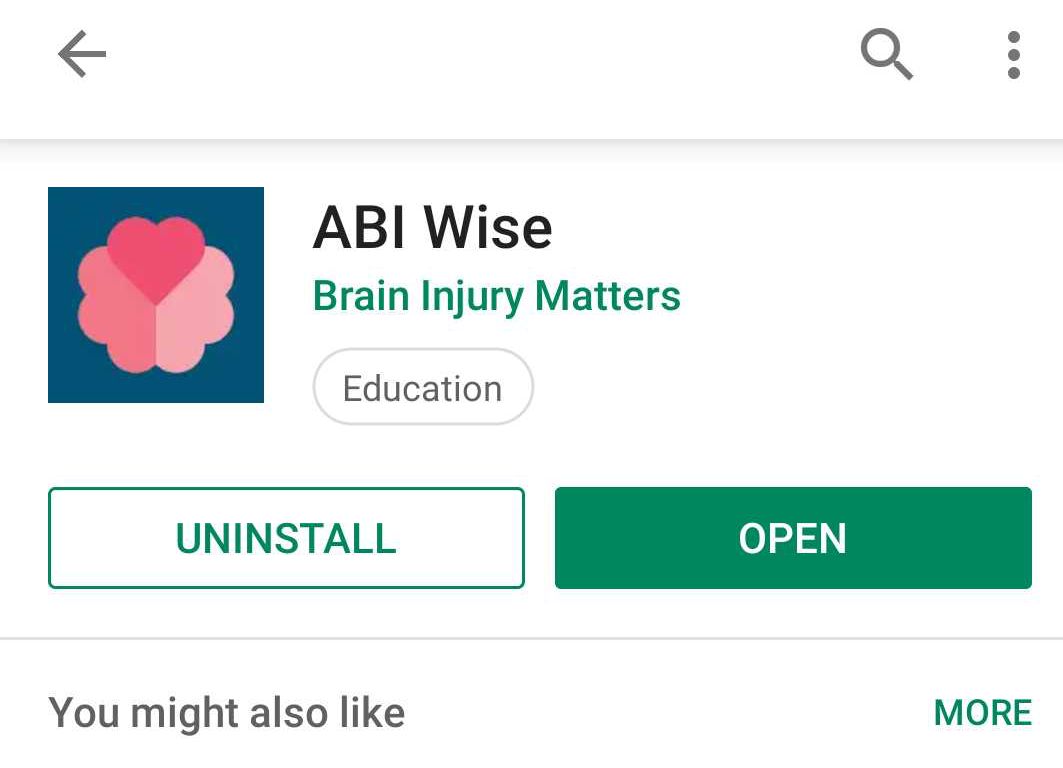 Or you can close the Play Store and open the ABI Wise app directly on your mobile desktop.